Grand Rapids Innovation Park
The MSU Grand Rapids Innovation Park is a collaborative health innovation hub for biomedical research, bioengineering and health technology. This enterprising ecosystem is rich with opportunity for transformational health discoveries that will help people live better and longer.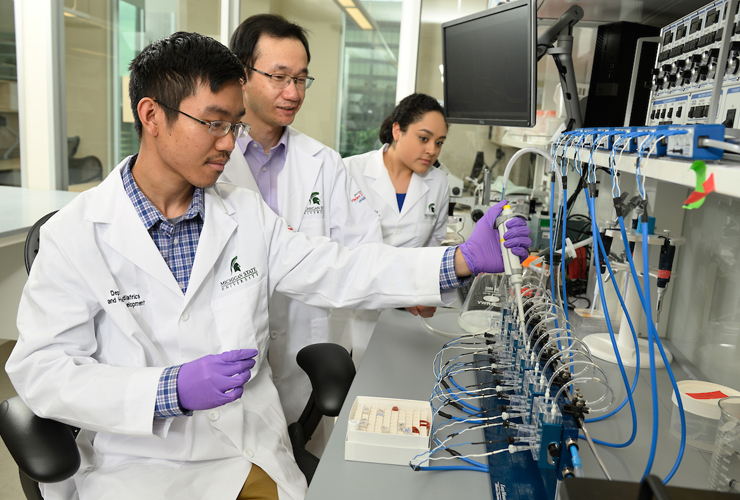 A compelling platform to leverage academic and industrial partnerships
The combined strengths of MSU biomedical research, big data and analytics, a robust statewide educational and research network, and West Michigan's outstanding health systems can work together to transform health care.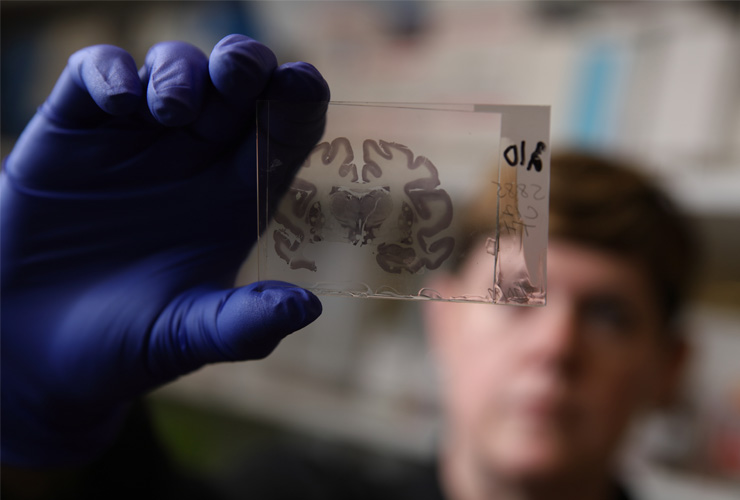 Public Private Partnership
MSU has formed a public private partnership (P3) with Health Innovation Partners to design, construct, and operate a 200,000 square foot medical innovation building located next to the MSU Grand Rapids Research Center. The Doug Meijer Medical Innovation Building, slated to open fall 2021, will capitalize on the momentum of the strong regional health care and research institutions on the Grand Rapids Medical Mile to transform health through commercializing research and innovation.